"Welcome to Gordonstoun International Summer School – where everyone smiles in the same language"
WELCOME
---
Gordonstoun International Summer School has been operating for over 40 years and each year we welcome boys and girls from over 35 nationalities and between the age 8-16 to enjoy a fabulous Scottish summer of learning, fun and friendship.
Many of the children come back for multiple years and each year we get wonderful feedback. My favourite quote from the 2016 courses was "Not 3 weeks in a lifetime, but a lifetime in 3 weeks".
We look forward to welcoming you to Gordonstoun.
COURSE DATES
---
Course 1:
---
5th July
to
29th July 2019
Course 2:
---
12th July
to
5th August 2019
COURSE OVERVIEW
---
Students will receive instruction in English as an Additional Language or, for those boys and girls who are fluent in English, they can choose one of the following: Information Technology or Literature and Creative Writing or Spanish Language.
Arts and Crafts, Technology, Confidence Building, Music Making, Drama, Sailing and Sport will be integrated into the programme and students will be helped further to develop self-reliance through Adventurous Activities and Ocean Cruising. Recreational and optional activities are also offered.
A chance to learn new lifetime skills, have fun & make new friends…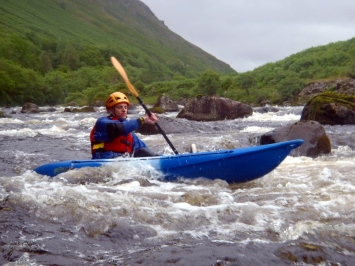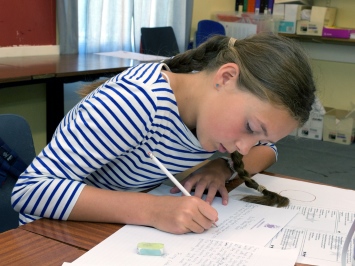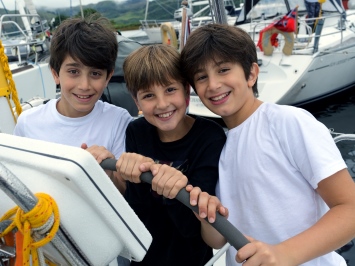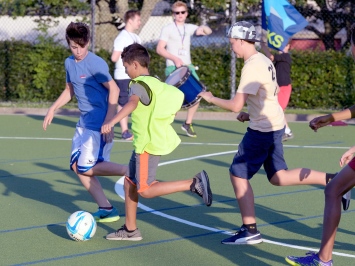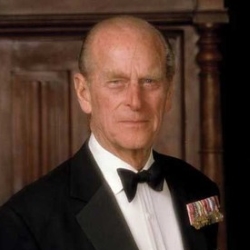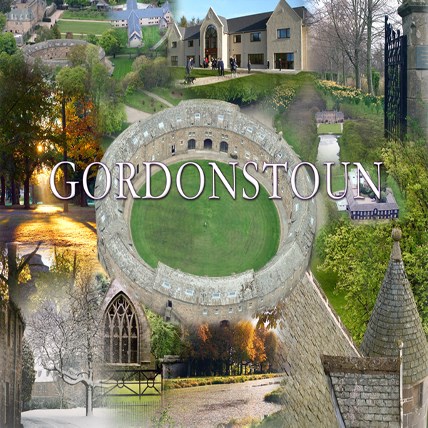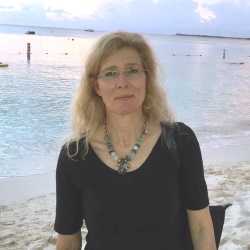 Claire is just finalising her trips this year and dates will shortly be confirmed.  It is likely that she will be visiting these countries as follows:
Singapore – 26th – 29th October 2017
Kuala Lumpur – 29th October – 1st November 2017
Switzerland, France and Italy – Mid November 2017
Japan, China and Hong Kong – Mid January 2018
USA – End January 2018
UAE, Bahrain and Egypt – End March 2018
India – April 2018
If you would like me to visit your school or you would like arrange a meeting to talk about the Summer School during any of these trips please contact me at giss@gordonstoun.org.uk
2017 Updates
Summer School places are now available for both 2018 courses, so if you require more information before deciding, just call us – we are more than happy to talk about all aspects of the courses.
We have already booked a new range of fun and exciting activities for all students to enjoy, including Street Dance, Archery, Golf and more!
Please visit our updated Facebook page and Like Us!
To receive a full information pack please complete the form at the link below:
For more information on local accommodation see the link below:
For full Terms & Conditions see the link below:
Read what past students think about the courses…
It is not just Summer School, it is an adventure where you make a lot of new friends and try activities you will never do anywhere else
Yousef, from Egypt
You feel like it's your second home.  Everyone is friendly and helpful
Ranyah, from Bahrain
It was great: you need to visit this place.  You will speak English much better, make new friends and have a lot of fun
Darina, from Rusia
I have an amazing time. It was a whole new experience and I recommend it to anyone.  I learnt many new things and made many new friends
Bethany, from the UK
GISS completely exceeded my expectations. It was really fun and it made my summer a memorable and fruitful one. It sometimes challenged me and made me step out of my comfort zone. I really got a lot out of it. The friends I made there were so nice and I'll miss them lots.
Clare, from Hong Kong
It was nothing but 3 weeks of incomparable memories and endless laughter
Raya, from the USA