Welcome to Gordonstoun International Summer School…
where everyone smiles in the same language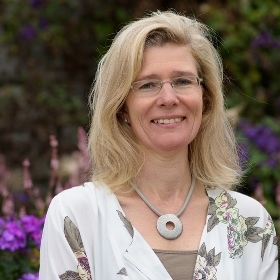 WELCOME
---
Gordonstoun International Summer School has been operating for over 40 years and each year we welcome boys and girls from over 35 nationalities and between the age 8-16 to enjoy a fabulous Scottish summer of learning, fun and friendship. Many of the children come back for multiple years and each year we get wonderful feedback. My favourite quote from the 2015 courses was "Not 3 weeks in a lifetime, but a lifetime in 3 weeks".
I hope our website provides the information you are looking for, please do not hesitate to contact us for further information, we enjoy hearing from you!
We look forward to welcoming you to Gordonstoun.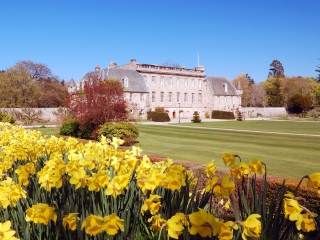 COURSE DATES
---
Course 1:
7th July –
31st July 2017
Course 2:
14th July –
7th August 2017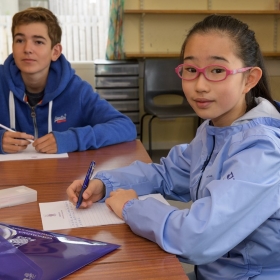 COURSE OVERVIEW
---
Students will receive instruction in English as an Additional Language or, for those boys and girls who are fluent in English, they can choose one of the following: Information Technology or Literature and Creative Writing or Spanish Language.
Arts and Crafts, Technology, Confidence Building, Music Making, Drama, Sailing and Sport will be integrated into the programme and students will be helped further to develop self-reliance through Adventurous Activities and Ocean Cruising. Recreational and optional activities are also offered.
A chance for you to see for yourself…
---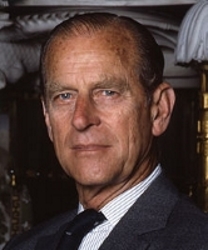 ---
---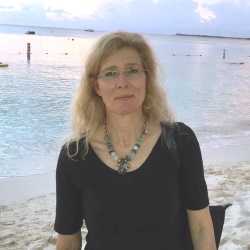 ---
---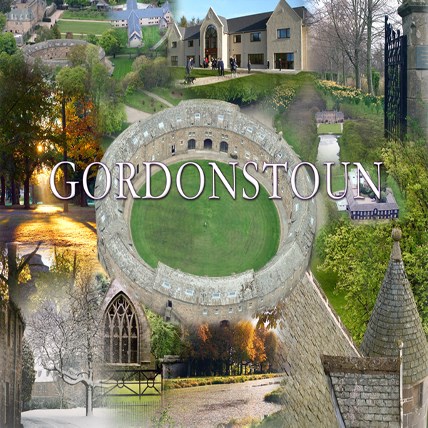 ---
Grand Cayman & Bermuda – September 2016
The School Fairs at Grand Cayman and Bermuda were excellent and I met a wide range of people including former Gordonstoun and GISS students, plus prospective students and parents who I look forward to welcoming in 2017.
Italy – October 2016
Thanks to everyone that I met in Milan, appreciated the hospitality and enjoyed meeting some lovely families and agents..
Switzerland – November 2016
It has been a few years since GISS has visited Switzerland and so it was a pleasure be there. I enjoyed meeting former OG and GISS students as well as prospective families, in both Geneva and Zurich. I also had a few school visits which were very interesting it looks like we will have a number of Swiss children on the course this year.
Asia – January 2017
I had a varied and very interesting visit to Asia, so thank you to everyone who I met during my stay in all the countries. Also, the Ueno Gakuen English Speaking Contest was a wonderful experience and congratulations to the two winners who we be delighted to see at GISS in the summer.
USA – February 2017
The USA visit to LA, Dallas and Atlanta was super and I really enjoyed meeting a lot of the former GISS students from the 1980s who are now sending their children to GISS. In Dallas and Atlanta we have some students who are coming who are new to GISS, we look forward to welcoming you all here in July.
Middle East – March 2017
My trip to the Middle East included Egypt, Bahrain, Oman, Dubai and Abu Dhabi. It was a wonderful visit and I met a lot of former Gordonstoun and GISS students as well as many interested parents and students who we hope we will see here at Gordonstoun soon!
If you would like me to visit your school or you would like arrange a meeting to talk about the Summer School during any of these trips please contact me at giss@gordonstoun.org.uk
2017 Updates
Summer School places are now available for both 2017 courses, so if you require more information before deciding just call us – we are more than happy to talk about all aspects of the courses.
We are already booked a new range of fun and exciting activities for all students to enjoy, including Street Dance, Archery, Golf and more!
Please visit our updated Facebook page and Like Us!

GordonstounSummerSchool
1. What age and nationality are the children?
From age 8 to 16 (inclusive) and students come from around 40 different countries each year. The course is suitable for both fluent English speakers as well as those learning English as a foreign language. We mix up nationalities, ages, boys & girls in activity groups to have a good international mix and to encourage English as the common language.
2. What is the timetable / what does a typical day look like?
At registration students choose a study subject, all other activities will be made into a group programme. A typical day includes study, sport, drama, music making, creative arts and confidence building skills. Students may choose 'options', perhaps 3 times during the course – ride a go-kart, quad bike or horse, go ice-skating, etc., All students take part in the sail/adventure part for 6 days.
3. Can we come for part of the course?
Students should attend for the full course, otherwise they will miss out on key parts of the programme and several of the classes & activities culminate in either performance or competition in the final weekend.
4. Who are the staff?
The staff is hand-picked by the director. The majority of our staff return for multiple summers (similar to the students!). Some are from Gordonstoun or have strong links with the main School over the years. All our staff are well qualified and have good experience of dealing with multi-cultural environments.
5. What does the course fee include?
No extra costs as the fee includes everything, apart from the flight cost to arrive at Aberdeen or Inverness airports and pocket money, at parents' discretion. House parents will look after pocket money during the course.
6. What is the accommodation?
All our houses are different. Most rooms are single, but there are a few which can be shared by 2 and some by up to 4. If you have a special request, we will do our best. Washing facilities are not en-suite.
7. What clothing should we bring?
Most of the time casual sporty type clothing is perfect. For the course photograph and final presentation dinner, we ask students to be well dressed – trousers, shirt & tie for boys; dress, skirt & top or smart trousers for girls. A suggested list of clothing to pack is enclosed with the administrative forms after registration. We provide all specialist sports equipment.
8. What food/meal service is provided?
Our dining room serves a wide range of nutritious meals for breakfast, lunch and dinner, all self-service. We can cater for most special dietary requirements – please advise in advance.
9. Do you have on-site medical facilities?
Yes, our Healthcare Centre on campus is staffed 24/7. A doctor is on call. Any medical treatment is done under the UK National Health service – school insurance will cover all except repatriation. We have an excellent local hospital 15 minutes from school. We advise normal travel insurance in case of any flight problems or lost luggage.
10. What is the technology policy?
Students may bring mobile phones with them but we will not issue WiFi codes for personal devices. Our recreation room has laptops with WiFi where students may Skype, etc., with parents. Mobile phone signal is not good in parts of the campus. Please do not bring tablets or laptops. We will issue contact telephone numbers for accommodation houses and house staff before arrival
11. What will the weather be like?
I wish we knew! There is no pattern to the weather in Scotland and we can experience several different conditions in one day. We hope for temperatures between 18ºC and 25ºC, without much rain.
To receive a full information pack please complete the form at the link below:
For more information on local accommodation see the link below:
For full Terms & Conditions see the link below:
A chance to learn new lifetime skills, have fun & make new friends…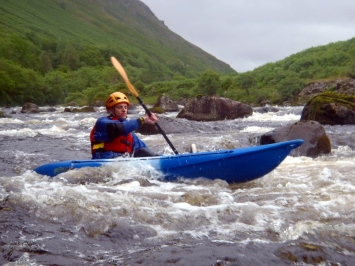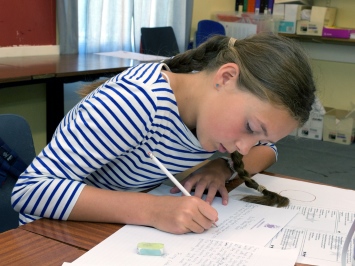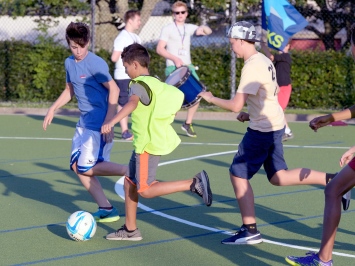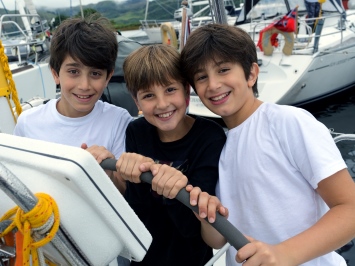 Read what past students think about the courses…
It is not just Summer School, it is an adventure where you make a lot of new friends and try activities you will never do anywhere else
Yousef, from Egypt
You feel like it's your second home.  Everyone is friendly and helpful
Ranyah, from Bahrain
It was great: you need to visit this place.  You will speak English much better, make new friends and have a lot of fun
Darina, from Rusia
I have an amazing time. It was a whole new experience and I recommend it to anyone.  I learnt many new things and made many new friends
Bethany, from the UK
GISS completely exceeded my expectations. It was really fun and it made my summer a memorable and fruitful one. It sometimes challenged me and made me step out of my comfort zone. I really got a loy out of it. The friends I made there were so nice and I'll miss them lots
Clare, from Hong Kong
It was nothing but 3 weeks of incomparable memories and endless laughter
Raya, from the USA