Foreword by HRH Prince Philip, The Duke of Edinburgh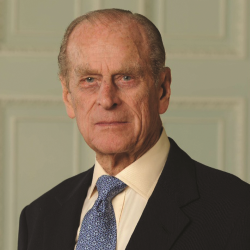 The Gordonstoun Summer Language and Adventure Course provides a splendid opportunity for boys and girls from other parts of the world to experience life in a foreign country, and to make a start to learn, or to improve their knowledge of English. They will be able to do this against a background of Scotland's magnificent scenery with all it has to offer in sports and recreations.
I don't suppose any future business or diplomatic appointment in a foreign country will be quite the same as this Summer School Course, but at least everything will be done to make this first introduction to the strangeness of a foreign country as happy and rewarding as possible.